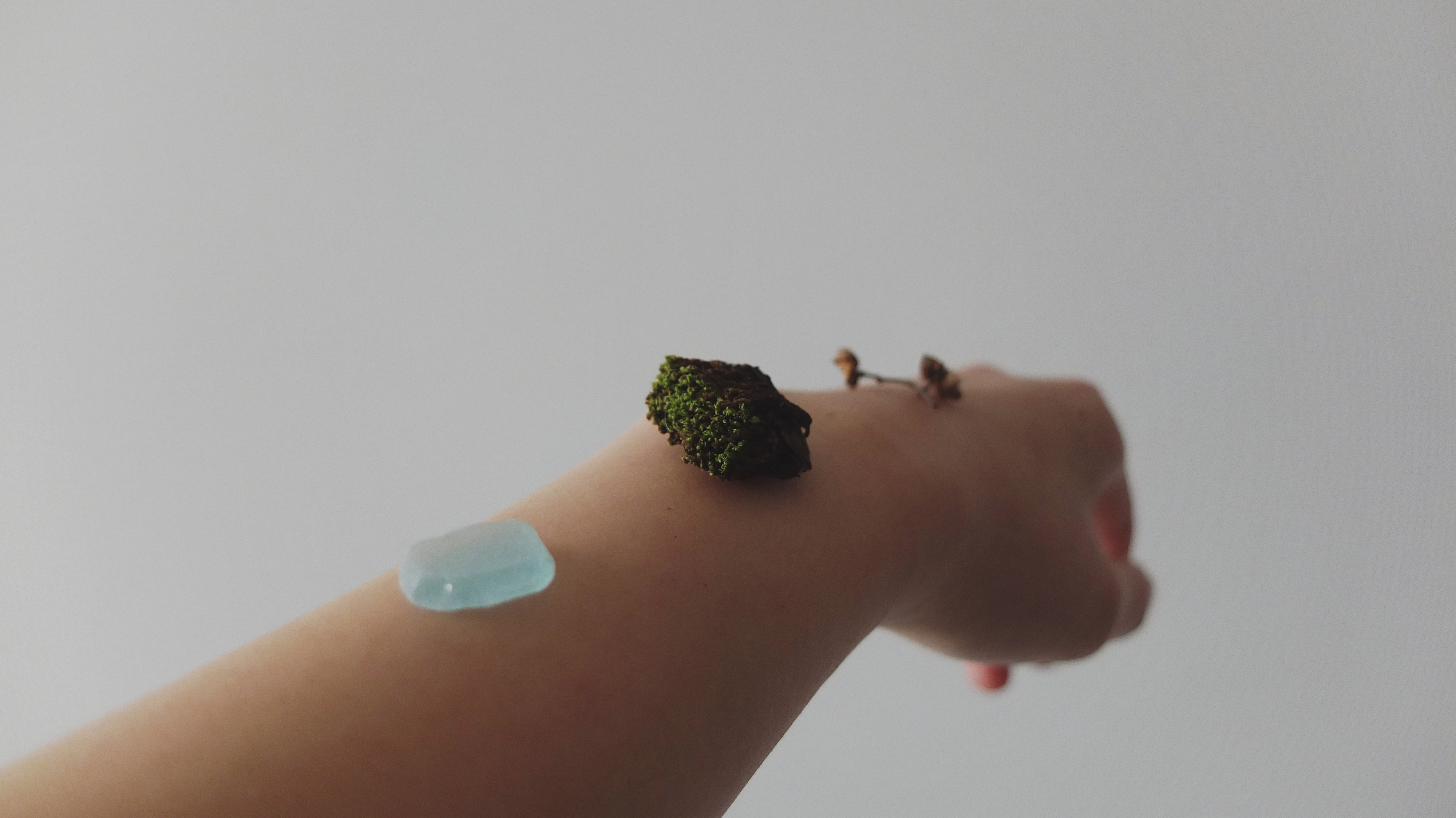 純素甜點工作室地衣菓子創立於2018年,專注創作無蛋無乳製品成分的純素甜點。
 自小在接近大自然的環境長大,於設計系畢業後成為全職創作人, 
 同時鑽研純素料理,以食物作為媒介訴說著故事, 
 希望在減少損害環境下,創作各種能滿足口味也感動心靈的甜點 
 願我們的蛋糕能像片森林地衣般,蘊藏一個微小而美麗的世界。 
 Koke Lab is a Hong Kong online-based vegan pastry shop founded in 2018. 
 Growing up in an environment closed to the nature, and after graduated from design school, 
Koke delved into the world of art and vegan pastry with the love for nature. 
She founded the brand to tell stories, to please one's appetite and soul 
in ways that would affect the environment in the least extent. 
 We aspire to create cakes as diminutive and enticing as lichen in the forests.